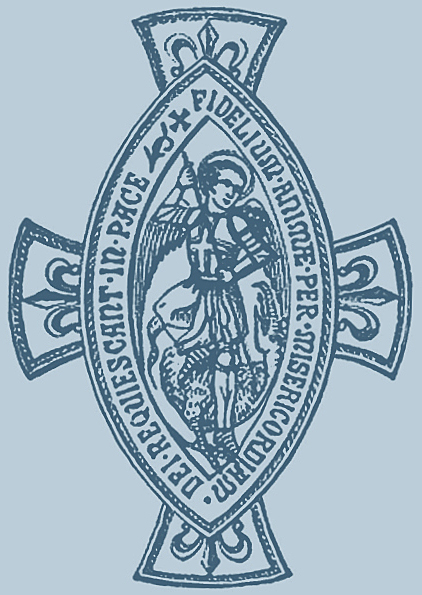 The Annual Requiem
of the Guild will
take place on
13 November 2021,
11:00 am at
Church of the Resurrection,
119 East 74th St.
New York, NY 10021

...........
Pictures of past
Requiem Masses >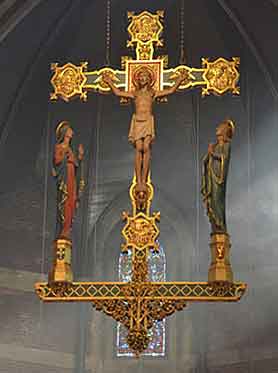 ...........
...........

What is the Guild?
The Guild, founded in England in 1873, is a Prayer Guild within the worldwide Anglican Communion which seeks to promote the Church's teaching in regard to the Faithful Departed through Intercessory prayer for the Dying and for the Repose of the Souls of the Departed; encouraging Christian customs at burial, especially the offering of the Holy Sacrifice of the Mass, and promoting the two great doctrines of the Christian Creed: The Communion of Saints and The Resurrection from the Dead. Independence was granted to the American branch in 1889.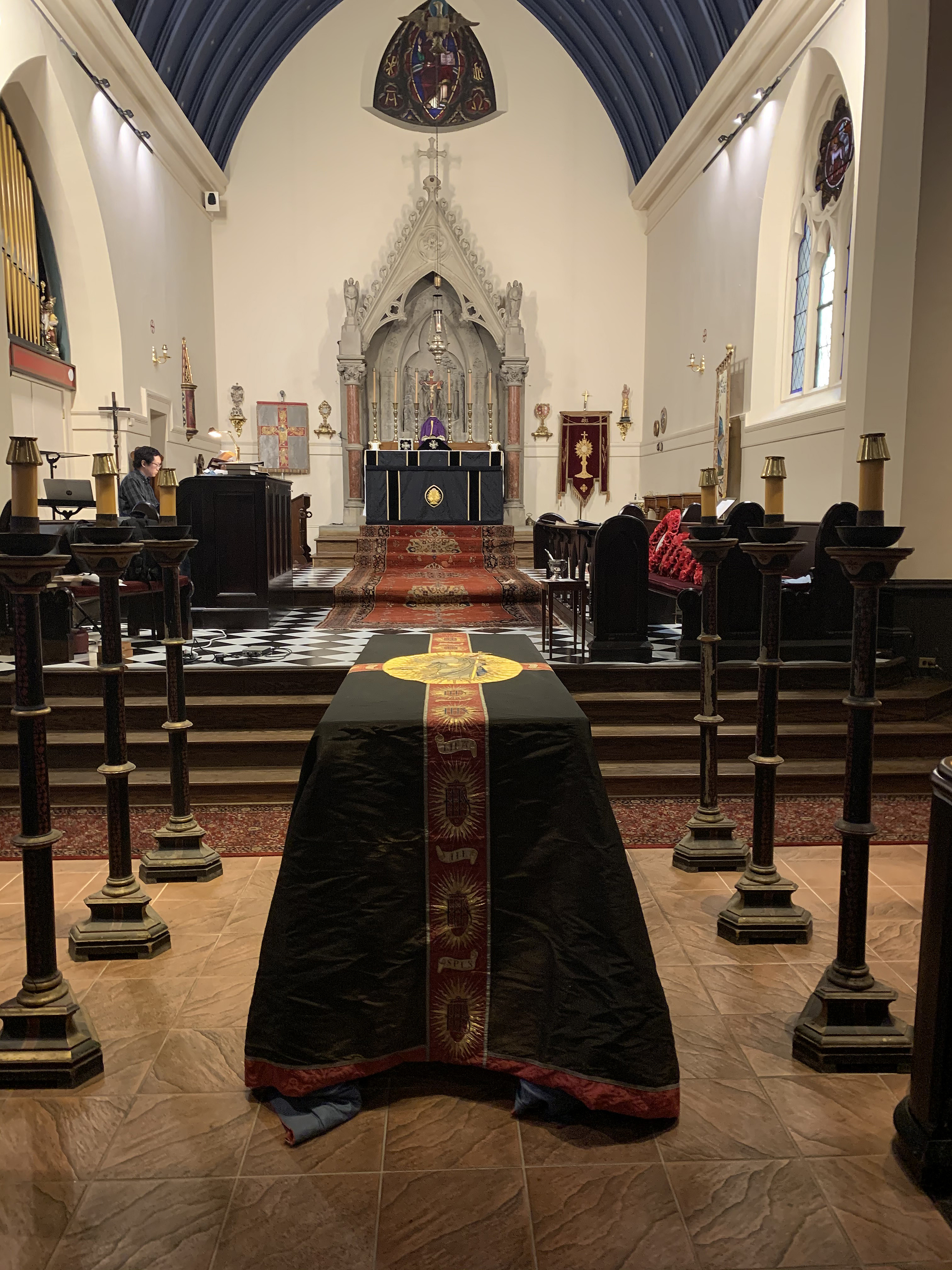 Requiem Mass at Church of the Resurrection, New York City
...........
Prayers for Members of the Armed Forces
For some time, we have had relationships at the Church of the Resurrection with various people and a small group whose focus is praying for members of our armed forces who have died in the lengthy conflicts in Iraq and Afghanistan since 2002. Both in the Great War and the Second World War, the Guild was active both in the United States and the British Empire, in offering prayers as a matter of course for our own members who had died, but also those for whom our prayers were desired by the members.
It occurs to the Council that the Guild may be of service in this ministry again. We would welcome names of members of the Armed Forces of our country (or of course our allies: the U.K., Canada, etc.) who have died in these lengthy conflicts. We will be happy to print the names in the next Intercession Paper which comes out. They will be printed once, unless a member desires to enrol them in our Chantry List posthumously, in which case the usual rules apply (an alms of $20 is asked for posthumous enrolment is asked, and for posthumous enrolment they must have been baptised in some Christian Church – we would not insist upon that for one-time prayers).
Since the Guild is also concerned with the sick and the dying, we would also welcome requests for prayers for those who have returned from conflict impaired, reduced or wounded, praying for God's will that they be healed or come to deal with their situations as well as humanly possible. These prayers, too, can be requested by any member, and will be included in the next Intercession Paper in a special section.
We hope that this ministry, entirely consonant with the Guild's intentions from its beginnings in 1873, will help fill a need. Please feel free, as members, to send in these names for one-time insertion, or if you desire, for posthumous enrolment.